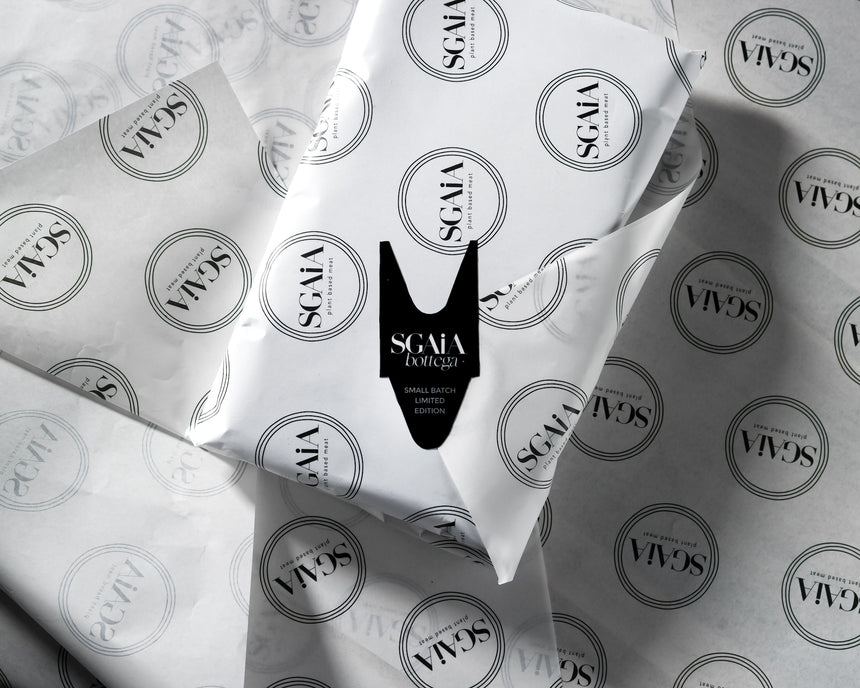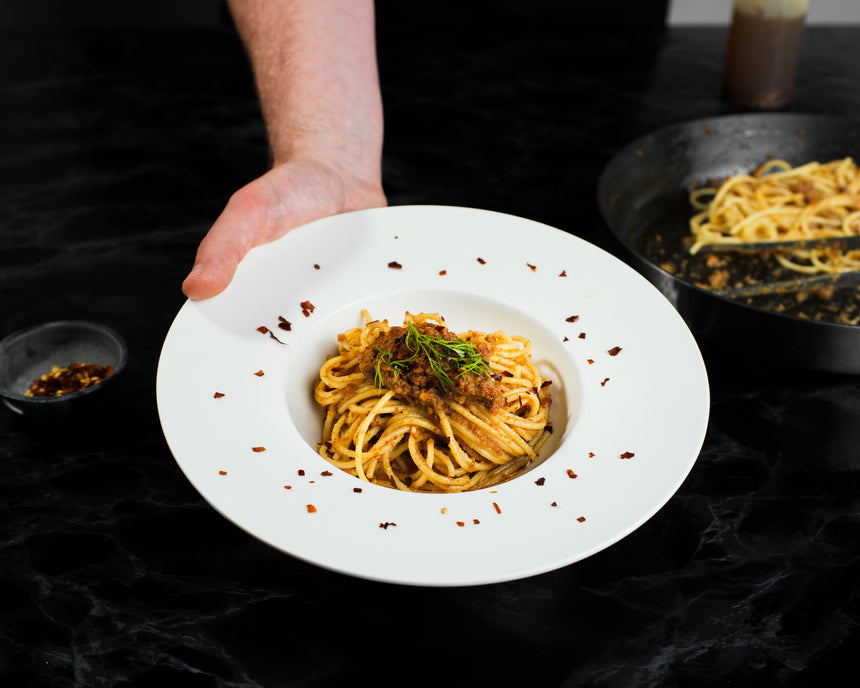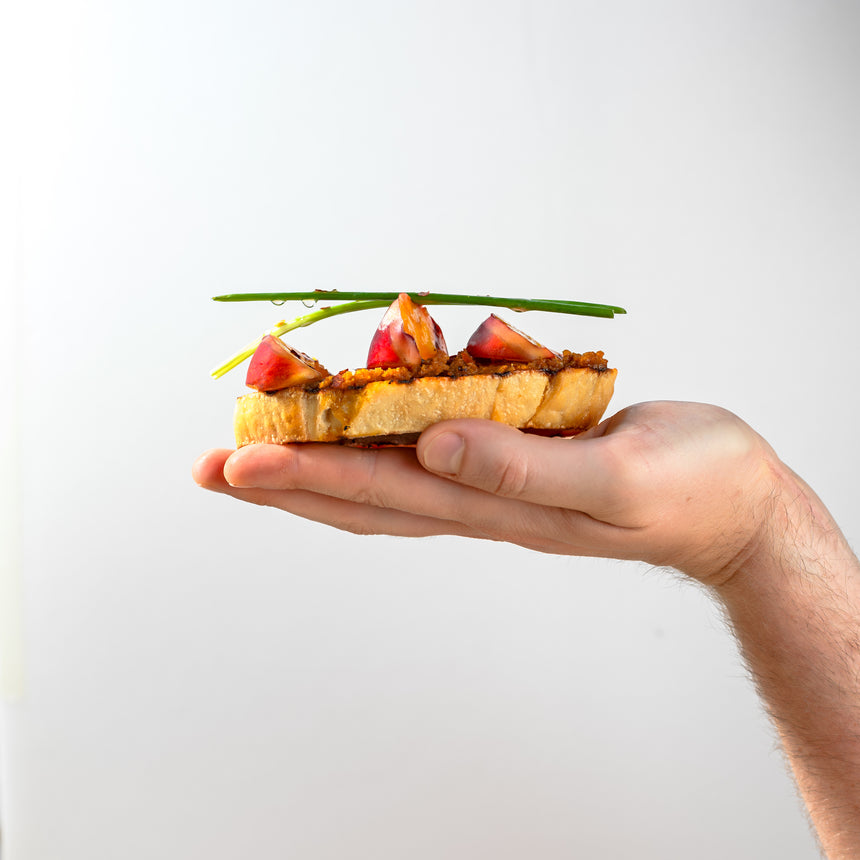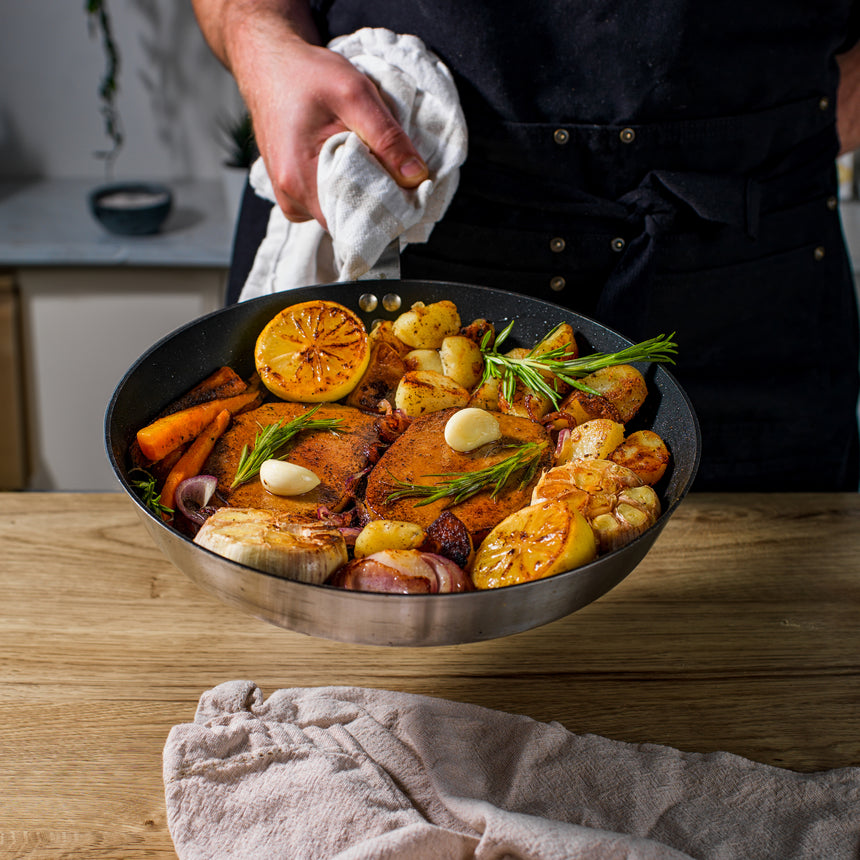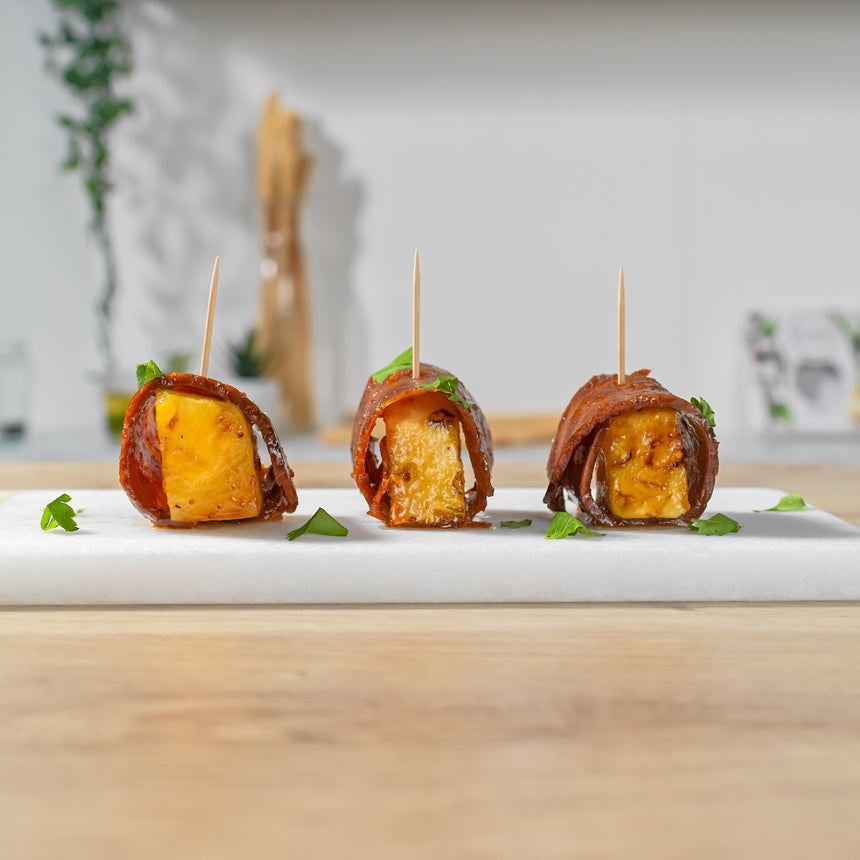 Gourmet vegan delicacies, delivered conveniently.
We have developed new plant-based meats and improved our classic recipes to deliver an elevated meat-free experience. At Sgaia Bottega, you can find our seitan-inspired meat alternatives used in innovative and timeless recipes. Handcrafted at our plant-based factory in Glasgow, UK, our natural recipes are designed to elevate your home culinary experience. You can enjoy restaurant-quality dishes delivered to your door, ready in just a few minutes.
Sgaia Bottega
"Bottega" is an Italian word that translates to "shop" or "boutique" in English. In the context of Italian culture, a bottega typically refers to a small artisanal shop or a workshop where skilled craftsmen create and sell handmade products. These local shops, often selling speciality foods, are known for their attention to detail, craftsmanship, and highest quality.
Sgaia Bottega is here to deliver the same experience but in contemporary manner: it's plant-based and delivered to your home. These limited natural recipes are here to elevate your meat-free experience.